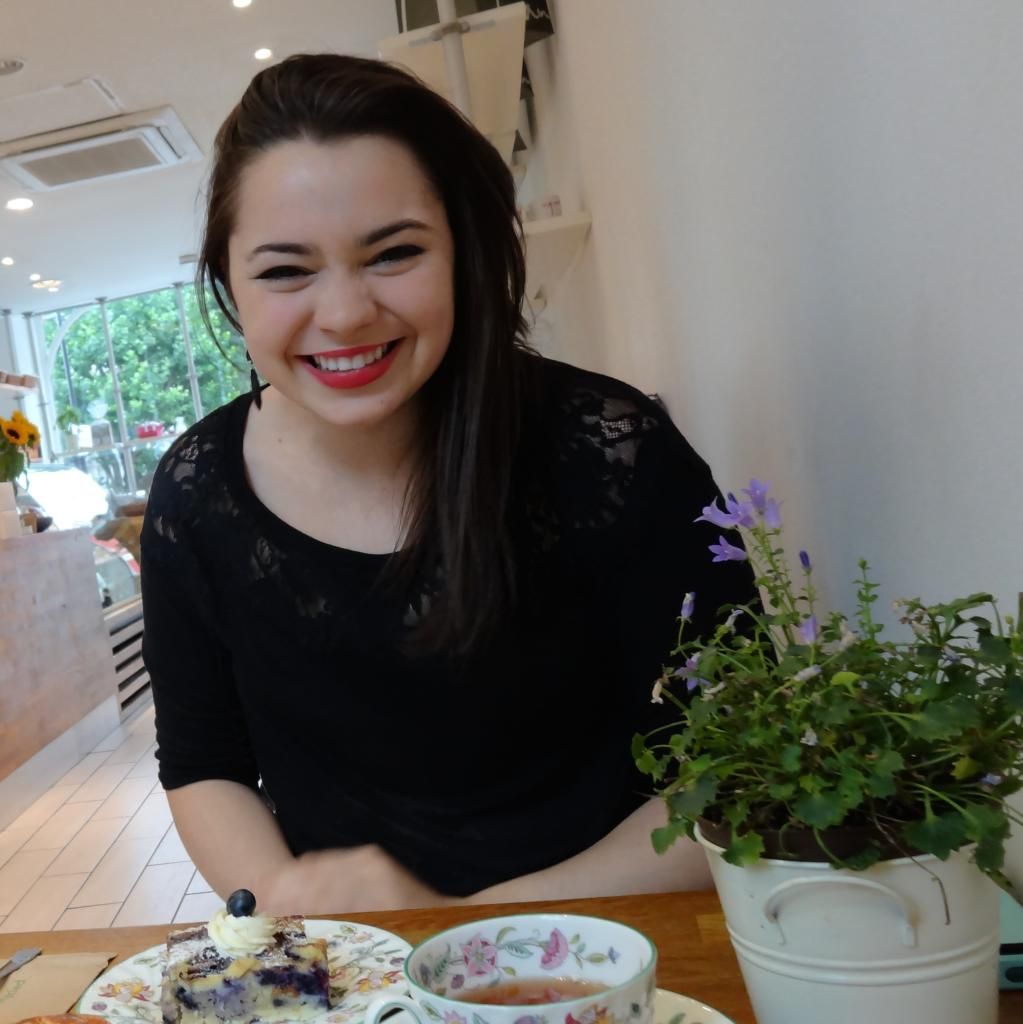 [Hello]
Welcome to Whale and Wishbone. I'm glad you're here. I'm Natalie, a 22 year old Netflix addict living in New York City and working at Birchbox.
This blog is dedicated to style, recipes, adventures and general whimsy. I hope you enjoy and stay awhile.
[Get to know me]
10 things I'm sure of:
Giving homemade cookies to friends is one of life's greatest joys.
It's acceptable to drop whatever you're doing to watch Friends reruns.
If you're bored in New York City, you're doing it wrong.
Making your own sprinkles is worth the satisfaction of telling people you made your own sprinkles.
Sending thank you cards is always necessary.
There is a Disney Channel Original Movie quote for every situation.
Some people are hat people and some people are not.
In a year, you probably won't remember what you're worrying about right now. (I'll worry anyway).
Calling on someone's birthday is much better than texting.
There is no substitute for hard work.
[Got it, but what does "Whale & Wishbone" mean?]
You caught me. The answer is nothing.
P.S. I am honestly super excited that you were concerned enough to look for an answer.